£12
A3 (11.7 x 16.5 inches) Art Print (full-colour printing on 250gsm, premium Giraffe Fleck paper)
'WIPE'
This poster references my, and history's, best ever joke, also featured in the 2016 show 'Forgives'. It can be seen in isolation here, or in greater context here. It is the most important quote of a generation and must go on my gravestone.
I am trying to decide if I think you would be insane to buy this or insane not to.
PLEASE NOTE – (AS OF DEC 15) WE ARE NOW CLOSED FOR PRE-CHRISTMAS ORDERS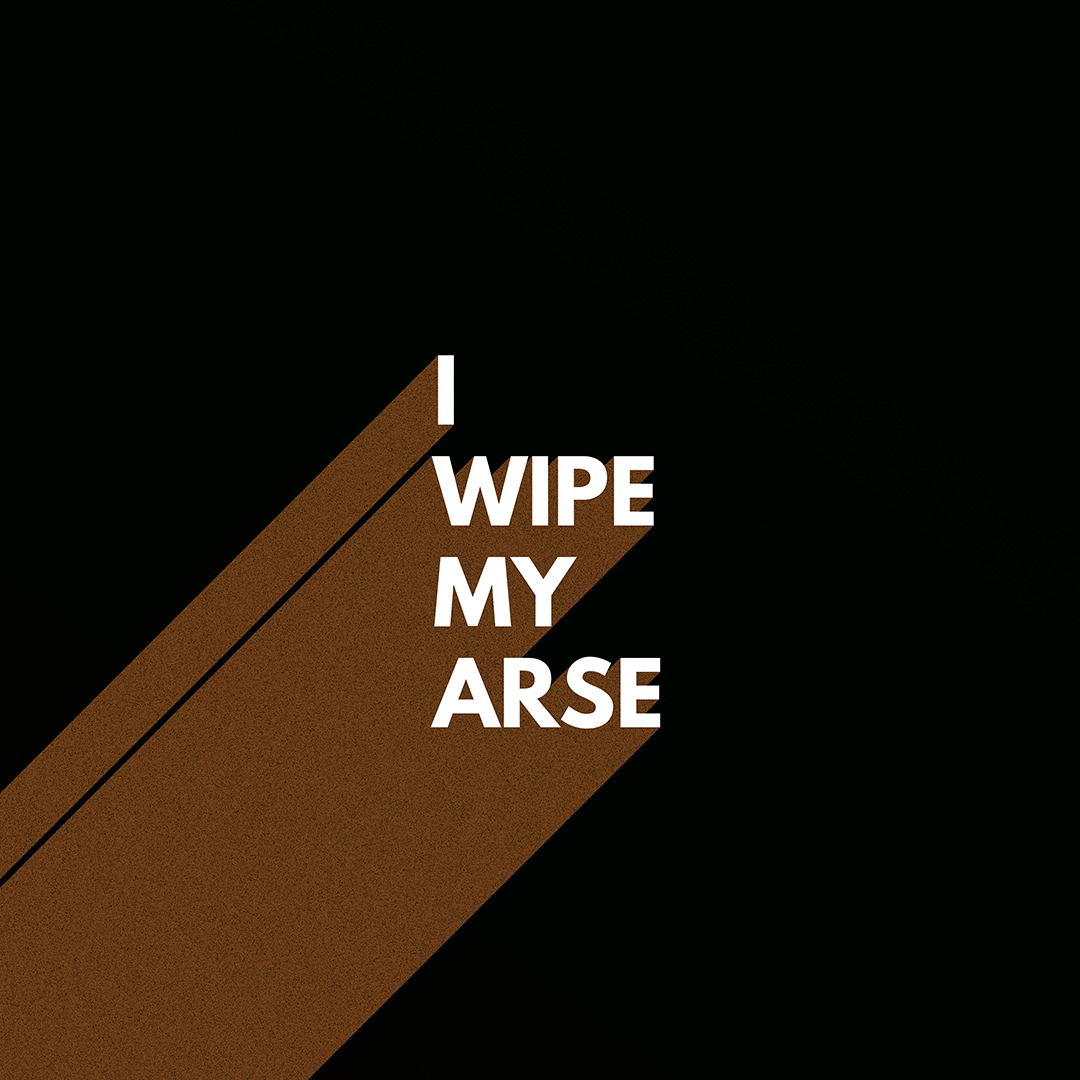 'Wipe' Art Print