Buy Our Gift Card
From £15 | 100% Redeemable on all Show And Tell events* | Lasts for 24 Months
Now available: treat your loved ones, and yourselves, to a Show And Tell Gift Card! These digital gift cards enable you to buy credit now – from as little as £15 – to be redeemed later, on tickets for all Show And Tell produced live events*. The gift card will be valid for you to use up to 24 months from purchase date, but your purchase today will ensure that we're able to continue to bring high-quality live entertainment to you, whenever you are safe and ready to enjoy it.
*2021 will see us bring performances across the UK from the likes of Stewart Lee, Nina Conti, Mae Martin, Ed Gamble, Phil Wang, Bridget Christie and many more!
Limited time offer: receive £5-£25 of extra credit on us, when you purchase a gift card value of £40-£100.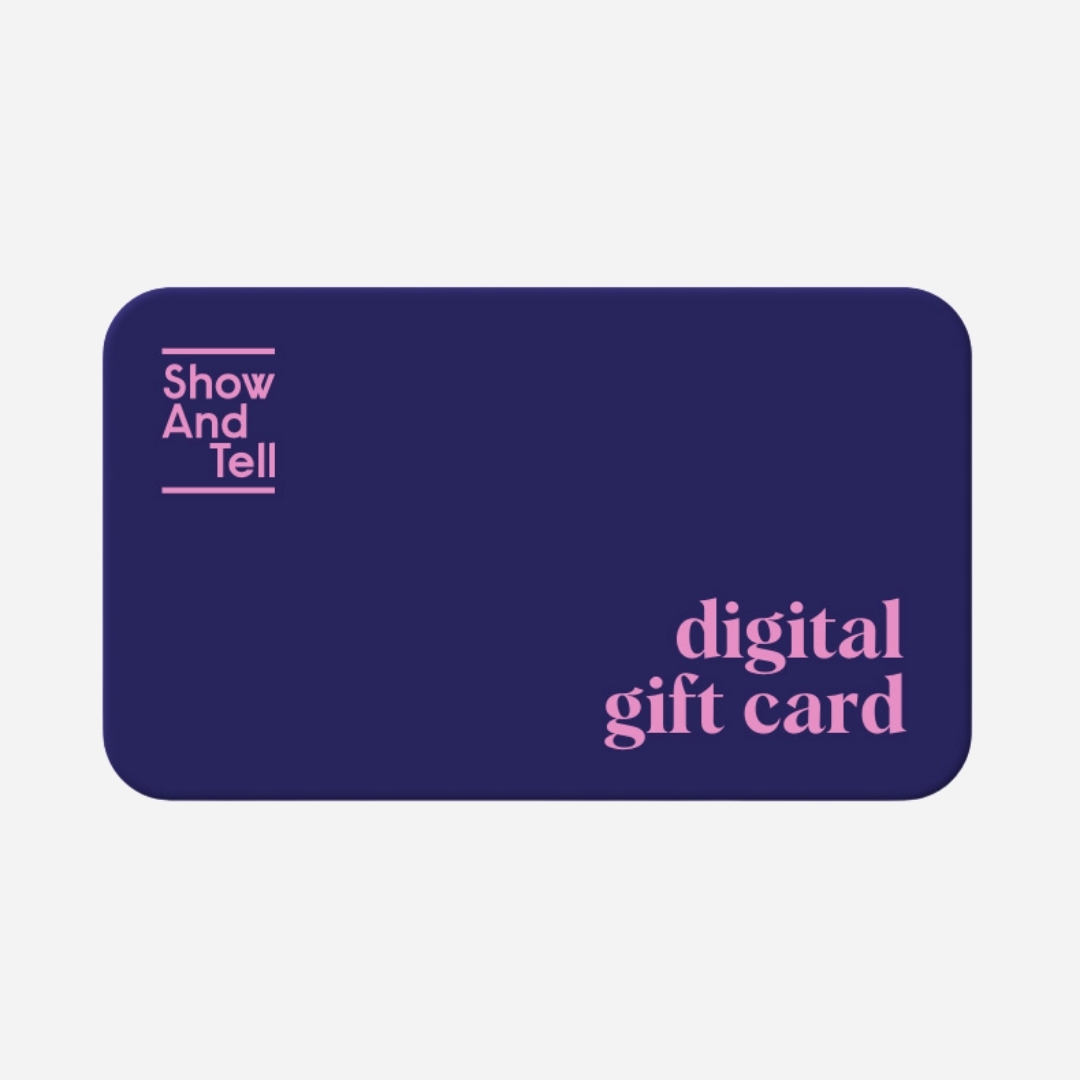 Digital Gift Card
---